GE Dash 8-40B
GE Dash 8-40B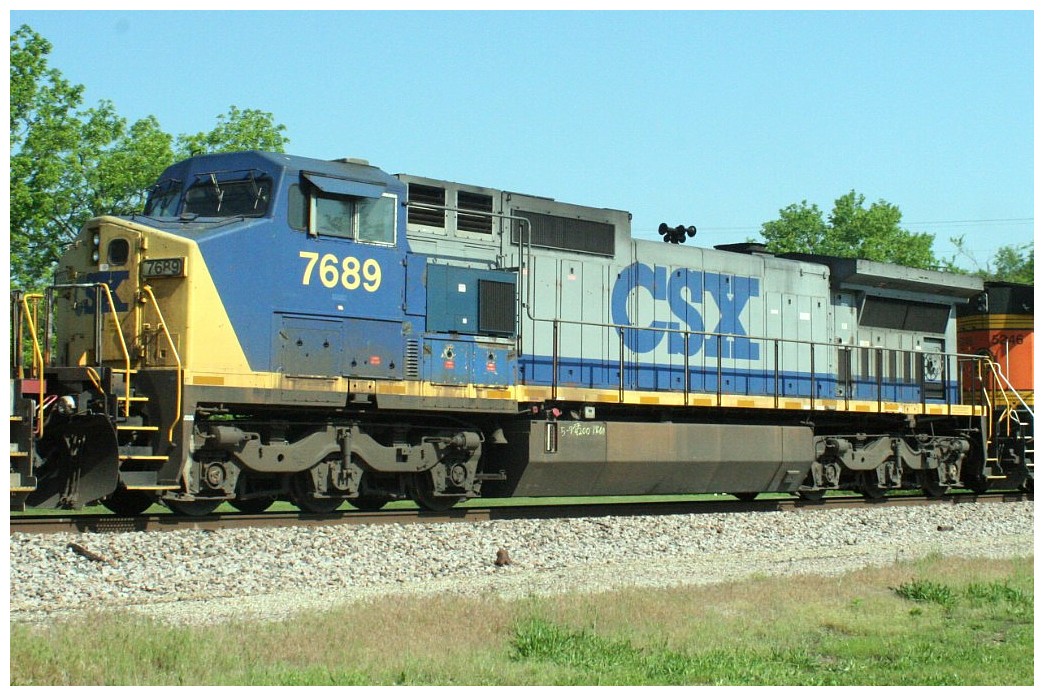 The Dash 8 Series is a line of diesel-electric freight locomotives built by GE Transportation Systems. It replaced the Dash 7 Series in the mid-1980s, and was superseded by the Dash 9 Series in the mid-1990s. All models of the Dash 8 Series are powered by a 16- or 12-cylinder, turbocharged, GE 7FDL 4-stroke diesel engine.

The design of the Dash 8 Series is based upon that of the Dash 7 Series. The biggest changes introduced during the production of the Dash 8 Series were the first use of a microprocessor-equipped engine control unit in a diesel locomotive, and the adoption of a modular system in the construction of the vehicle body. The Dash 8 locomotive bodies were assembled from several modules, creating a combination to fit the length of the chassis. On models with a traditional narrow short hood, the part of the equipment room immediately behind the cab is taller than the top of the rounded cab roof, giving those models a distinctive appearance. On all models, that part of the equipment room houses the cooling fans for the dynamic braking system. Traction motors of Dash 8 locomotives were powered by direct current.

---
There are no products to list in this category.